2018 Volkswagen Tiguan: The SUV That's Easy to Love
April 25 2018, Rimar Volkswagen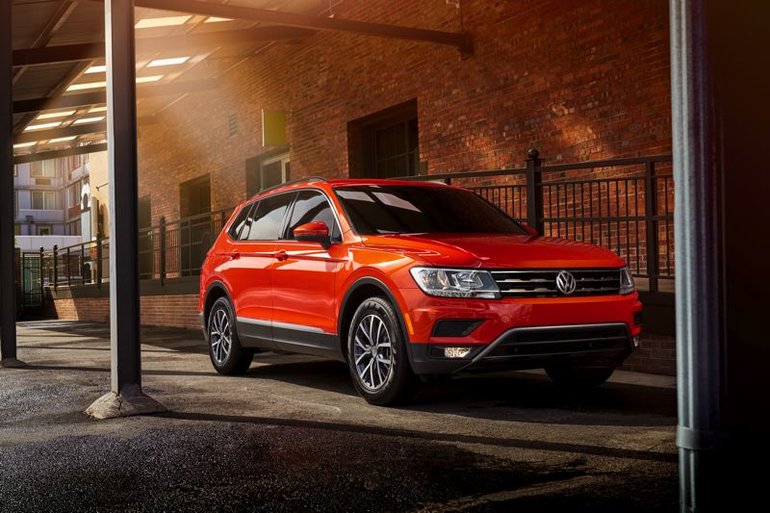 There are a lot of compact SUVs on the market right now, which means there are several options for you if you're on the hunt for a new compact sport utility vehicle.
Better yet, most of these models have been completely redesigned, which means they offer several modern technologies, among other things. Having said that, if you're looking for a compact SUV that's also fun to drive, there are a few options that will fit your needs.
One of these options is, without a doubt, the new 2018 Volkswagen Tiguan. Entirely redesigned last year, it retains all the features that its owners liked while improving the vehicle's versatility and interior space. There's truly a lot to like about the new 2018 Volkswagen Tiguan.
More Space for Your Family in the 2018 Volkswagen Tiguan
The all-new 2018 Volkswagen Tiguan impresses on many levels. For starters, it's much more spacious than the previous generation. It's built on an extended platform that adds a lot more interior space. For example, the 2018 Volkswagen Tiguan is one of the only compact SUVs to offer a third row of seats and accommodate seven passengers.
Moreover, cargo space is also greatly improved. Indeed, the trunk can now hold over 1,000 litres with all the seats in place, while the space climbs to over 2,000 litres if you lower the second row.
Under the hood, the new 2018 Volkswagen Tiguan features a 2.0-litre turbo four-cylinder engine that develops 184 horsepower and 221 pound-feet of torque. It's one of the most powerful engines in its segment, especially when it comes to torque.
Power is routed to the front wheels through an eight-speed automatic transmission in the base model, while the other versions are entitled to a full-wheel drive 4Motion system.
To learn more about the new 2018 Volkswagen Tiguan, contact us today at Rimar Volkswagen.