2019 Volkswagen Arteon Presented in Toronto
April 25 2018, Rimar Volkswagen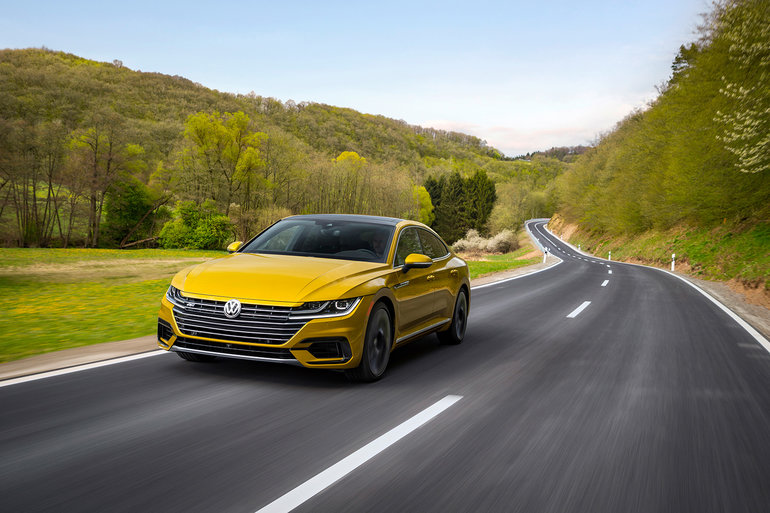 We've been hearing about the new 2019 Volkswagen Arteon for a long time, but it's now confirmed for Canada. The announcement took place at the Canadian International Auto Show in Toronto in February.
The successor to the CC should arrive later this year, and consumers are already excited for a car that combines luxury and performance, and doesn't empty their savings account.
A Lot of Power and a Lot of Luxury in the 2019 Volkswagen Arteon
The new 2019 Volkswagen Arteon will impress on a variety of levels. For starters, this car is beautiful. With its sporty and refined silhouette, it will certainly turn heads.
Inside, we find an upscale and luxurious cabin that's more spacious than the old CC's. In terms of equipment, the new Arteon will be equipped with standard 18-inch wheels, while 19-inch wheels will be optional. Heated and ventilated leather seats, heated rear seats, three-zone climate control, and a variety of driver assistance features are also available as an option or standard.
Under the hood, the 2019 Volkswagen Arteon will be powered by a 2.0-litre turbo four-cylinder engine that develops 268 horsepower and 258 pound-feet of torque. For more information, contact us today at Rimar Volkswagen.