A Very Powerful Volkswagen Golf GTI For Worthersee
April 18 2018, Rimar Volkswagen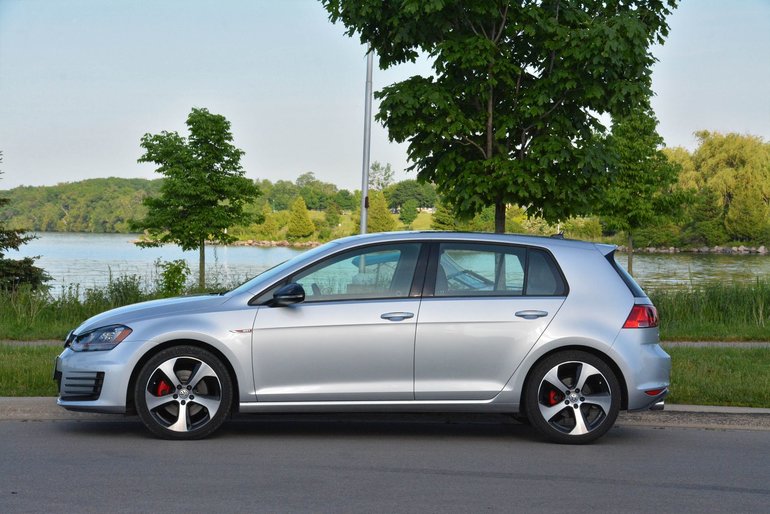 Here's another interesting vehicle that won't make it to our market: the Volkswagen Golf GTI Clubsport S. VW's aficionados are already dreaming about the GTI Clubsport, this new will only make them angrier.
This special S version will only be available in Europe this fall. Volkswagen promises that they will coax more than 300 horsepower out of this GTI's powertrain, making this newcomer the most powerful GTI ever.
This would also make this car as powerful as a Golf R, but with one major difference: it doesn't have four-wheel drive. For now, we don't know much about the Clubsport S. According to Volkswagen, this car will be specially tweaked for the track. This probably means a sportier suspension in addition to the power gain.
We'll know more during the Worthersee VW get-together on May 4.
In other news, there is a very sad rumour circling around: the Golf R400 which was announced in 2014 might not happen after all. VW's Dieselgate supposedly put a big dent in the manufacturer's finances, which is why the R400 project might have been shelved.