The Unique, 400-Horsepower Volkswagen Golf GTI Hearbeat
April 18 2018, Rimar Volkswagen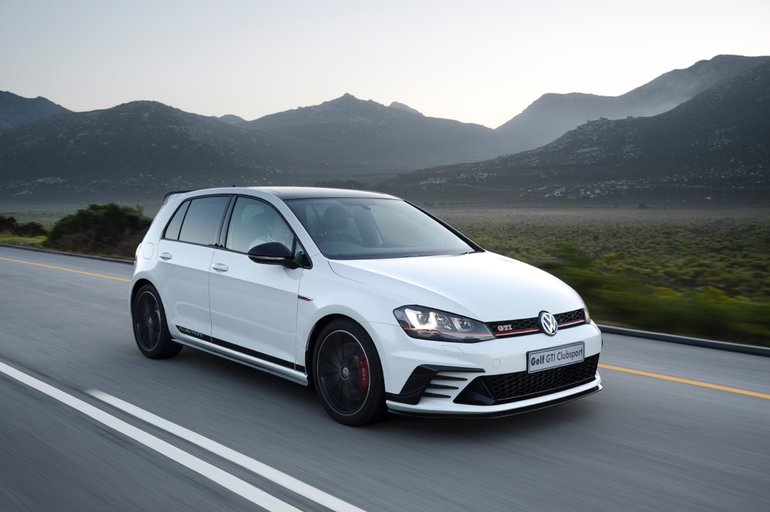 To celebrate the 40th anniversary of the Golf GTI, a young team of engineers at Volkswagen decided to have some fun: they took a standard GTI and pretty much doubled its horsepower rating.
This car will not be sold in dealerships; in fact, only one car has been built and it will be featured at the Wörthersee event, a gathering for VW fans. We don't know exactly what lurks under the hood, but it's probably the 2.0-litre turbocharged engine found in every sporty VW. This car develops 90 horsepower more than the Clubsport S, another souped-up GTI that we won't get.
The Golf GTI Heartbeat was built by a team of engineers aged between 20 and 26 years old. The five women and seven men did all the work themselves without asking for help from their peers. These apprentices worked on this project for the last nine months.
The GTI Hearbeat features unique aerodynamic tweaks, a one-off paint job and 20-inch BBS wheels. The number 40 has been affixed to the car to mark its anniversary. A 1360-watt sound system is also part of the deal, giving those kids enough decibels to annoy their neighbors at night!