Volkswagen's new 2.0T: Potentially the Engine of the Year
April 18 2018, Rimar Volkswagen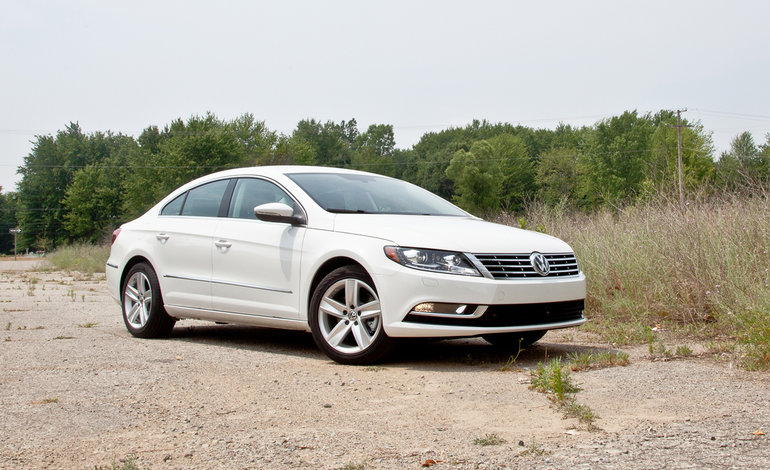 Volkswagen lost some serious ground when it had to trash its excellent diesel engines. Well, they were excellent in terms of performance and fuel efficiency, just too bad they spouted 10 to 40 times the amount of pollution allowed by law.
Now it would seem that the manufacturer is looking to recreate the same experience as with its TDI engines, but this time with its gas engines.
To begin with, Volkswagen has announced that they will be replacing all of their 1.8T engines with the 2.0T. Essentially, they upped the displacement to 2.0 litres by increasing the piston stroke length during the compression cycle. Then they added the Bundak cycle, which is Volkswagen's answer to the Atkinson cycle. The engine can alternate between energy efficiency and performance on demand, depending on your driving style.
Output varies from one model to another, but it's generally in the whereabouts of 180 horsepower at 4400 rpm, with about 220 lb.-ft. of torque between 1600 and 4000 rpm.
This engine is a real gem to drive. The available power and torque at low speeds make each acceleration fun. Even when you're driving down the highway at a good clip, you can push the accelerator and feel the pull of the tireless power. We were given the chance to compare a Passat with the 1.8T and a Passat with the new engine—and the difference was noticeable. Regardless of speed, the new engine proved more impressive and more fuel efficient to boot! In fact, after covering more than 200 kilometres, the trip computer read 6.9 L/100 km. That's quite an accomplishment in the intermediate sedan category, especially when you consider the performance you get.
Honestly, this is a noteworthy engine. It's both fun and frugal, picking up where the TDI engines left off. Thus, the 1.8T will fade out and be replaced by the 2.0T. Meanwhile, the Golf is slated to receive a secret (i.e. different) engine. And according to Volkswagen, the Jetta will be taking on a more fuel-efficient role, so we may see a three-cylinder turbo replace its current 1.4-litre, four-cylinder engine.